Kashmir Appeal
Kashmir Appeal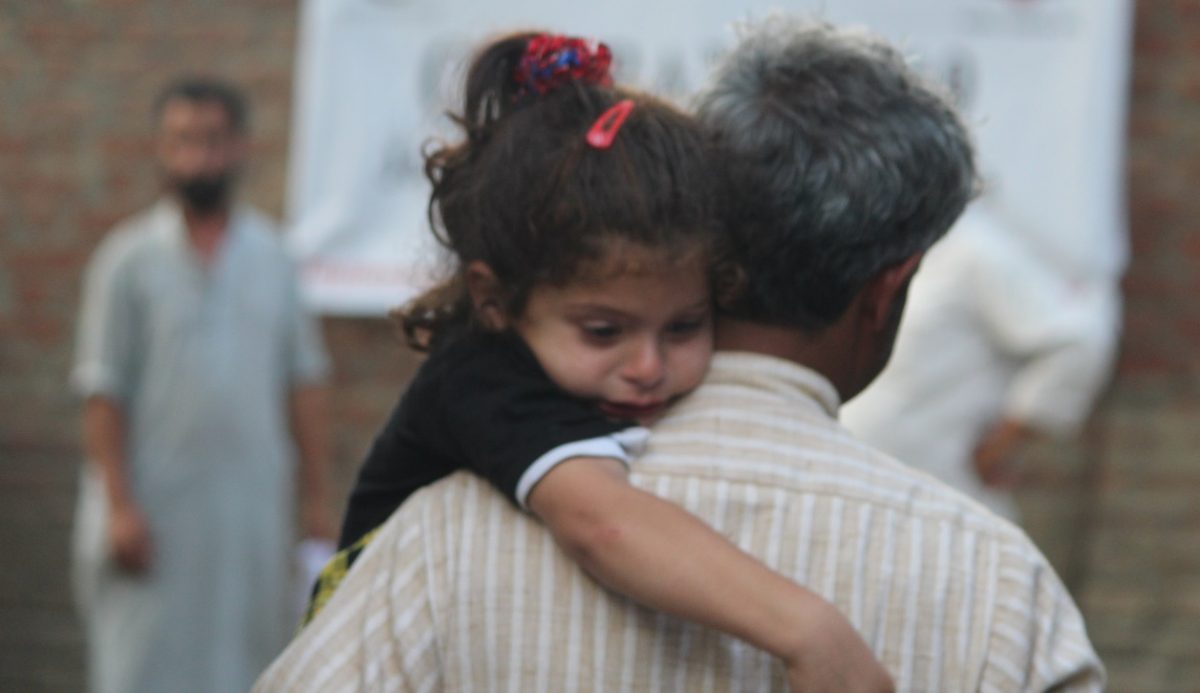 WHAT'S HAPPENING?
The latest political and social upheaval (Aug 2019) has led to a humanitarian crisis in Jammu and Kashmir. Large parts of its population are subject to a curfew and have been left isolated and struggling to access basic necessities including food, medical aid and baby food.
HOW ARE WE HELPING?
As part of our latest emergency work in Jammu & Kashmir, we will be providing family food packs, baby packages and medical aid. We also intend to continue the running of an emergency ambulance kindly donated by our supporters in 2017.
The emergency aid is being delivered by our registered partner in Jammu & Kashmir which has permission from the authorities to carry out humanitarian work and employs local staff and volunteers.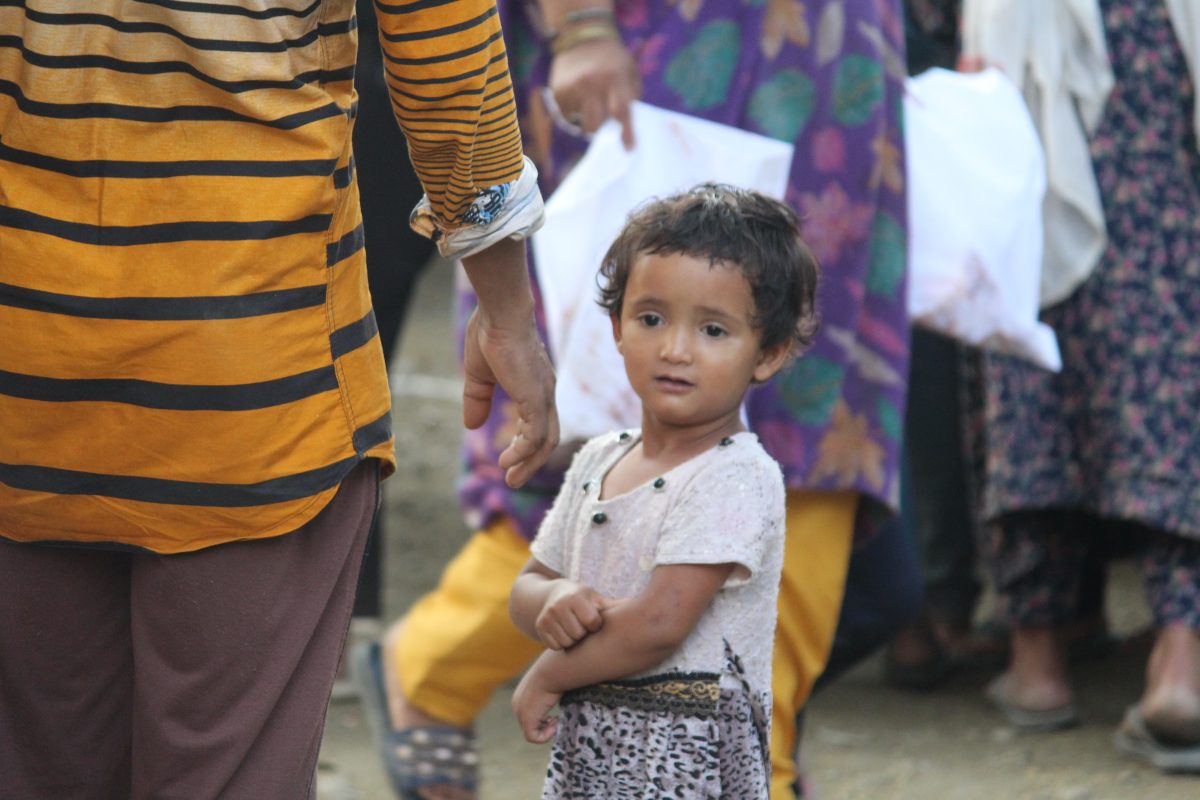 HOW WILL AID GET TO BENEFICIARIES?
Islamic Help's partner is on the ground in Jammu & Kashmir and has carried out emergency projects in the region on behalf of our donors in the last few years.
It has permission from the Indian authorities to continue its humanitarian activities in the latest crisis, albeit subject to certain restrictions e.g. no crowd gatherings at distribution points. As a result, much of the aid is being distributed house-to-house.
WHO ARE THE BENEFICIARIES?
As well as families who have traditionally struggled economically, the beneficiaries include those who have been hit by severe food and medicine shortages as a result of the latest emergency. As the curfew and other restrictions have stopped people from travelling and local shops have been hit by shortages, people across the socio-economic spectrum have been suffering.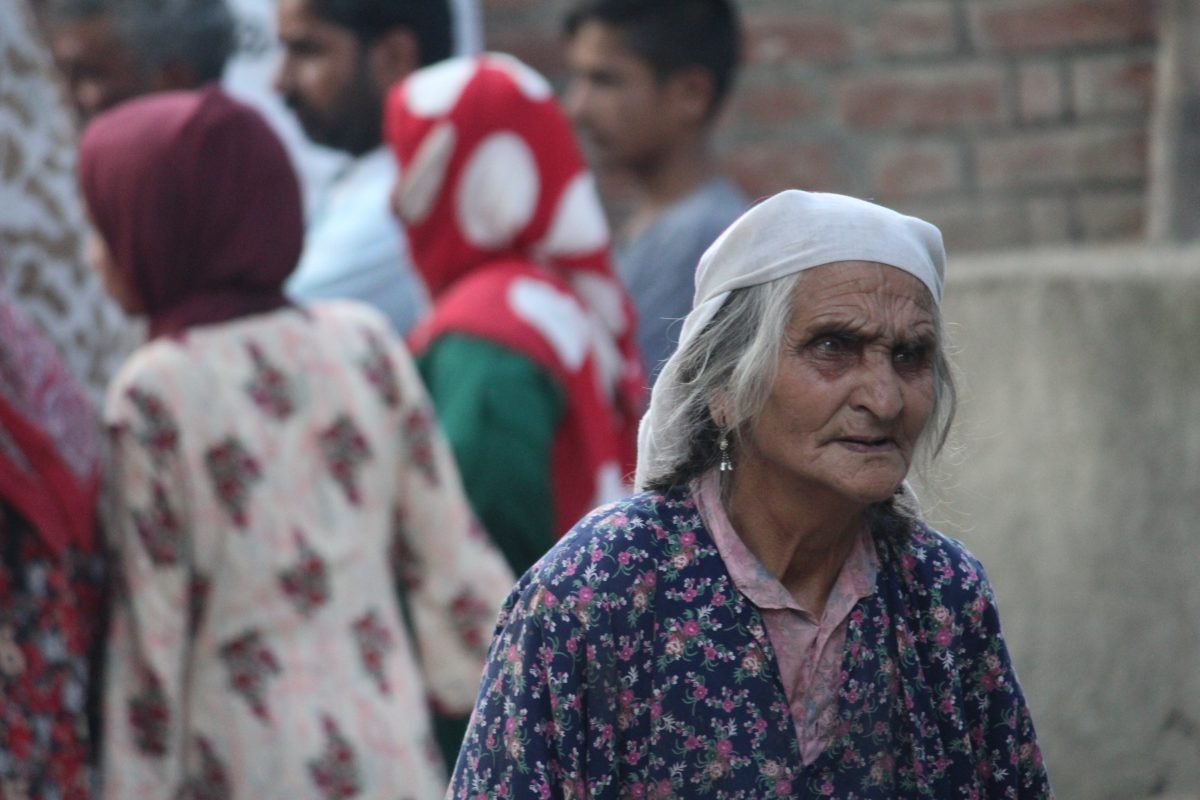 The target areas are districts like Anantnag and Pulwama in South Kashmir because they are believed and assessed to be the main areas where people are most affected.
WHERE IS THE AID COMING FROM?
Our partner in Jammu & Kashmir is using its contacts to buy provisions locally and from India, from where they are then transported to Jammu & Kashmir. It has permission to receive funds in its local bank account to finance these purchases and project costs.
WHAT'S NEEDED?

FOOD
Many families are being forced to choose either paying their rent or feeding their children. This is compounded by the lack of provisions, travel and curfew restrictions, and closed stores and markets as supplies are not available.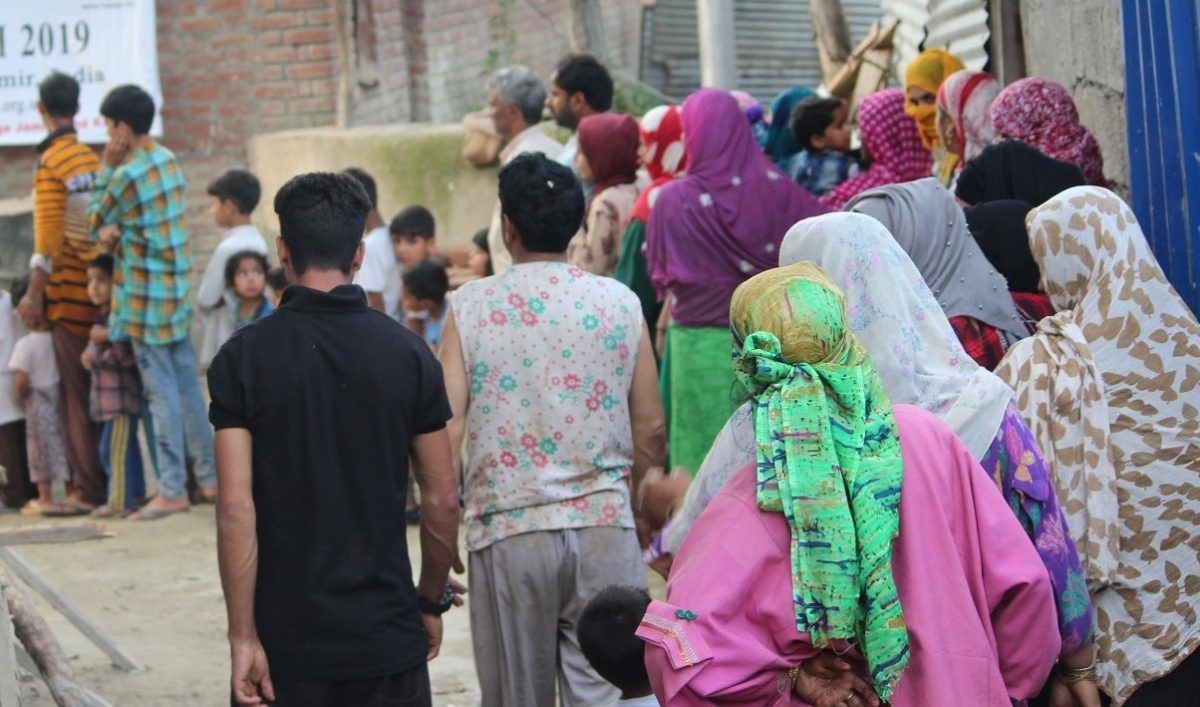 To ensure families' nutritional needs are met, we are providing a range of family food packs.
£50: These are designed to last a family of 4-6 people for 2 weeks
£100: Will last a family for 4 weeks
£150: These can last a family for 6-7 weeks
With families not knowing how they will sustain themselves against the current background, they will have the certainty and security of knowing your generosity has secured their food supplies.
The largest food packs (£150) mean they do not have to worry about running out of food after only a couple of weeks. Typical contents of this size of food bag may include:
Rice (75kg); Flour (20kg); Dry Milk Powder (3kg); Salt (1kg); Turmeric (2kg); Red Chilli (1kg); Mustard Oil (10 litres); Tea Powder (3kg); Arhar Dal (5kg); Lentils (5kg).
BABY FOOD & ESSENTIALS
Volunteers in Jammu & Kashmir have reported that parents who have money have been forced to feed their babies only water because of the shortage of baby foods and other essentials. This is putting babies and young children at risk of malnourishment and ill-health.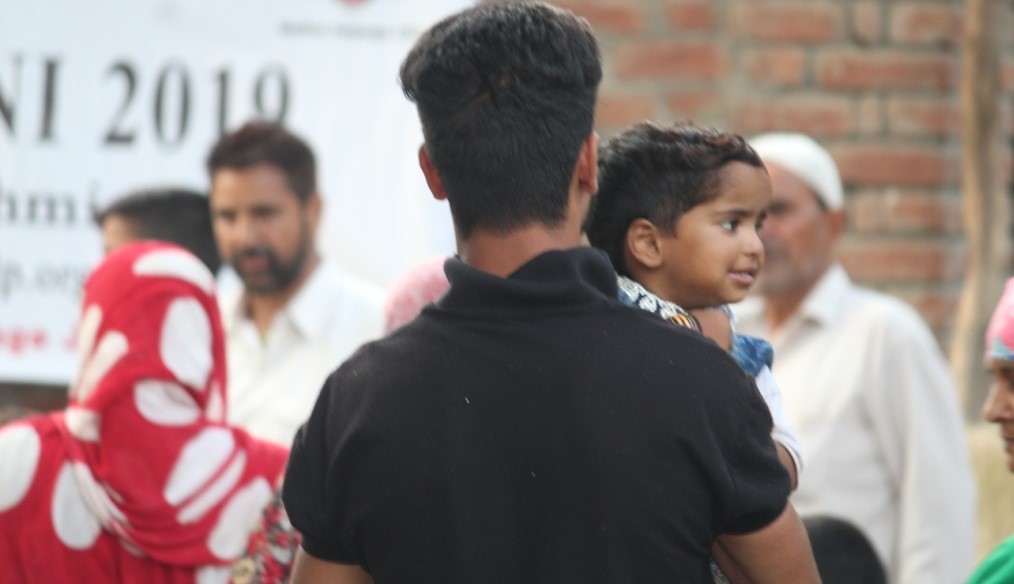 Our emergency project aims to source supplies of baby food from local providers and from outside Jammu & Kashmir to address these shortages.
£50: Provide baby food & essentials for a child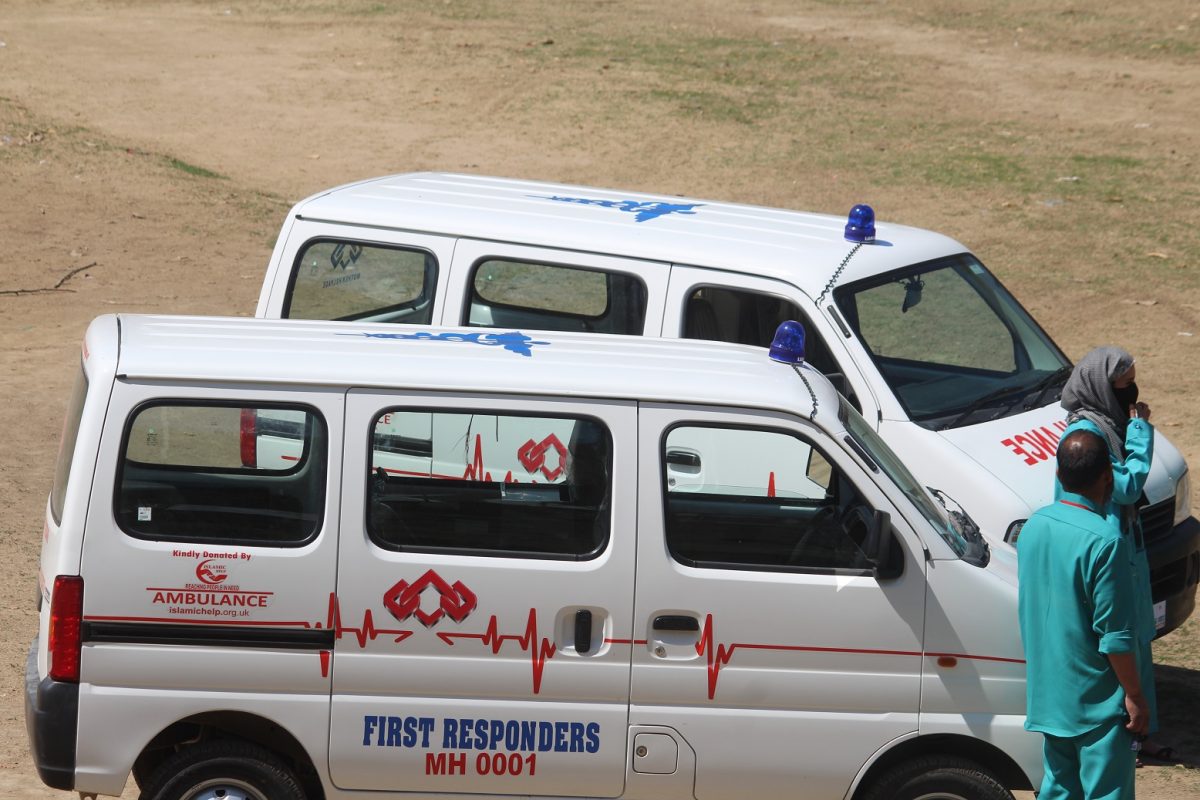 MEDICAL AID
With dispensaries and hospitals running short, we aim to supply critical medicines including insulin, blood pressure medication and other items for immediate needs.
£200: Provide general medical aid and medicines
There is also a desperate need to keep 4 ambulances, including a £30,000 emergency vehicle provided in 2017 by Islamic Help's supporters, on the roads.
It costs £1,800 every month to keep one ambulance running and providing an essential medical service for the beleaguered population.
Please support the people of Jammu and Kashmir in their time of need.
For updates on this emergency campaign, please keep an eye on our media pages here or on our social media: Facebook, Twitter, Instagram.