A Winter Without
For millions of families in need, winter is the harshest time of year, signalling a struggle for survival against extreme temperatures and bitter cold. Already suffering from the effects of the coronavirus pandemic, their woes are compounded by food and economic insecurity, and a lack of shelter and warmth. With your support, we can ensure that their 'winter without' becomes a 'winter with' by providing the essentials they need to survive the season.
Supporting Their Survival
Your donations can help save lives this winter by providing desperately-needed food, fuel, blankets and warm clothing. By supporting those already battling against poverty, deprivation, displacement and conflict, you can help them survive the harshest of winter challenges. This winter, you can ease the seasonal hardships facing refugees, the impoverished, the vulnerable, widows, orphans and the disabled across Africa, Asia and the Middle East.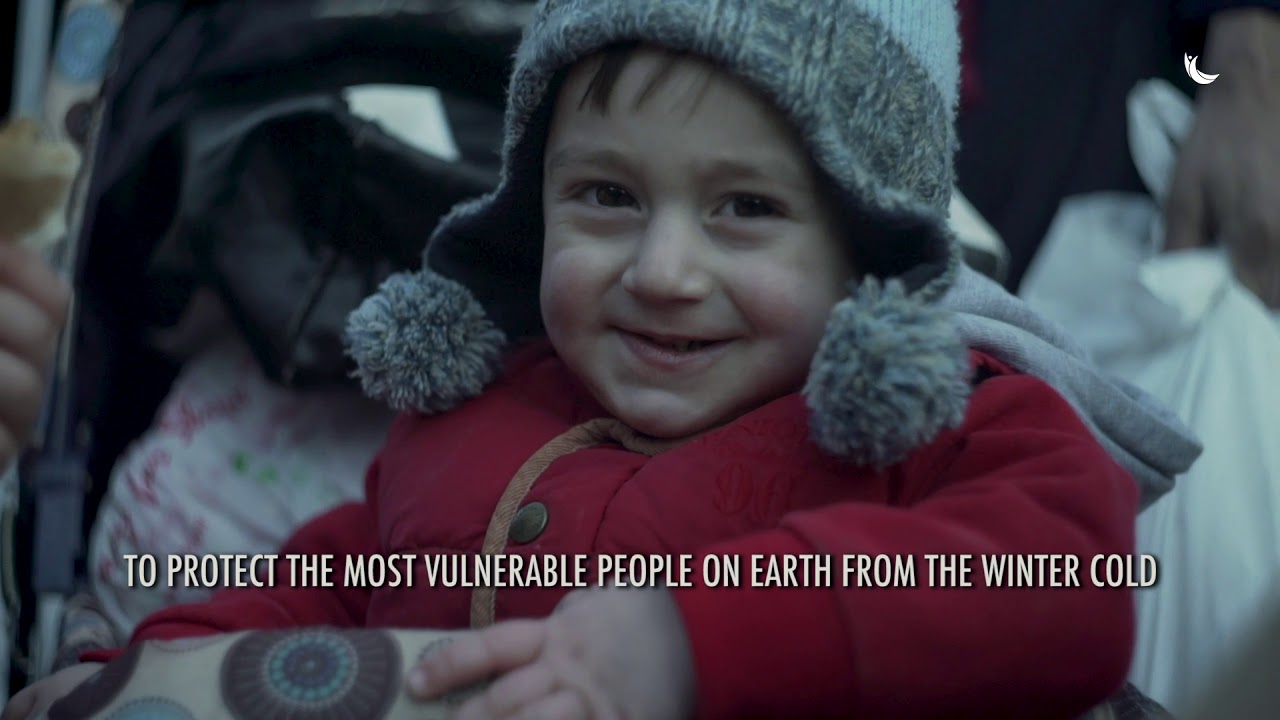 Delivering Winter Security
Our teams distribute your winter aid to those who need it most, from Rohingya refugees in Bangladesh and Syrian refugees in Jordan and Lebanon to poor and vulnerable communities in countries such as Pakistan and Yemen. Your Zakat or Sadaqah can provide food packs; fuel; warm clothing packs (items include gloves, hats, jackets, socks, sweaters & shoes), and blankets. This winter, make it a season with security and warmth for those in need.