European Refugee Crisis Winter Appeal
European Refugee Crisis Winter Appeal
What's Happening?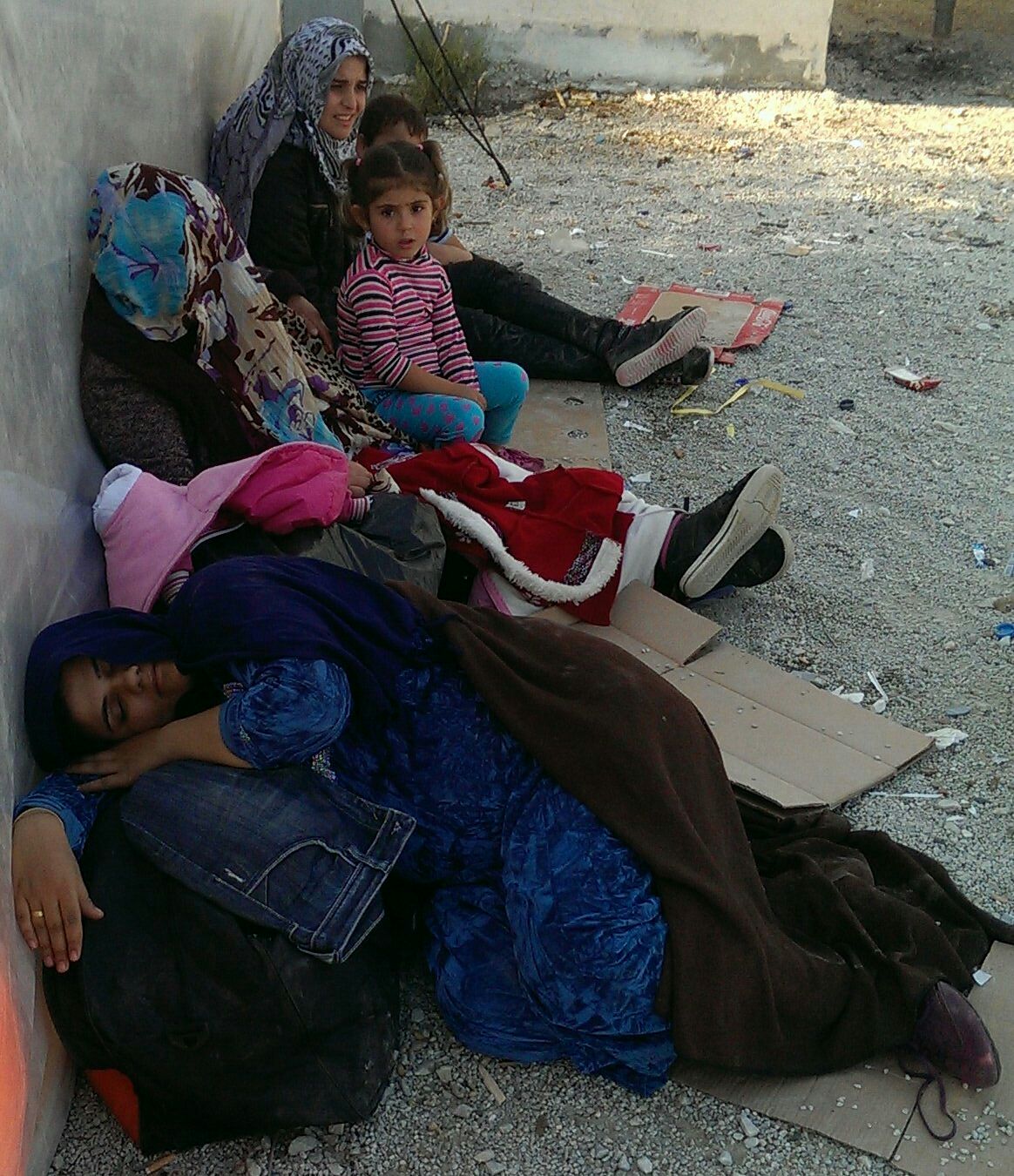 More than 11 million people have been displaced by the conflict in Syria, and since the start of 2015 over 800,000 refugees have crossed the Mediterranean to seek safety and shelter in European countries. Many arrive in Greece and are in desperate need of emergency aid.
The Syrian conflict is the largest humanitarian disaster of modern times. More than 240,000 people have been killed and over 11 million displaced. Each day, thousands flee the war zone in search of safety in Europe.
Every day, an estimated 5,000 refugees are undertaking perilous sea journeys in their search for refuge and putting their lives in the hands of human traffickers. More than 2,500 refugees have died or gone missing this summer.
Those who survive the voyage are often in poor health and in desperate need of emergency aid. It includes children, pregnant women, mothers with new-borns, the disabled and the elderly.
On the Greek island of Lesvos, the number of refugee arrivals during October 2015 was about 125,000 – double that of August. Each and every one is in urgent need of assistance.
How Are We Helping?
Islamic Help and Medical Relief International (MRI) are in Lesvos helping local authorities with the influx of refugees by providing desperately needed food, water and essentials. It includes:
A specially set up soup kitchen providing hot tea and soup and catering for, on average, 1,500 refugees each day
Hot meals consisting of a croissant, a bottle of water, rice with lentils or vegetables and fruit for each refugee
Ponchos (raincoats) to protect them from the elements
How you can help!
Soup Kitchen
£65 - Sponsor a soup kitchen for a day (1,500 refugees)
£455 - Sponsor a soup kitchen for one week (10,500 refugees)
£2,000 - Sponsor a soup kitchen for one month (46,500 refugees)
Hot Meals
£25 - Hot meals for 20 refugees
£50 - Hot meals for 40 refugees
£100 - Hot meals for 80 refugees
Ponchos
£25 - 10 Ponchos
£50 - 20 Ponchos
£100 - 40 Ponchos
Make a Difference!
DONATE: With your help will be able to ensure hot meals and protective clothing are provided to families in desperate need
TELL YOUF FRIENDS: Be generous - share this campaign on your social networks or go to our Facebook page and join the conversation
FUNDRAISE: Start a campaign. Become an activist - set up your own fundraising page on our brand new platform iHelp Give